One Planet Footprint Challenge – Danone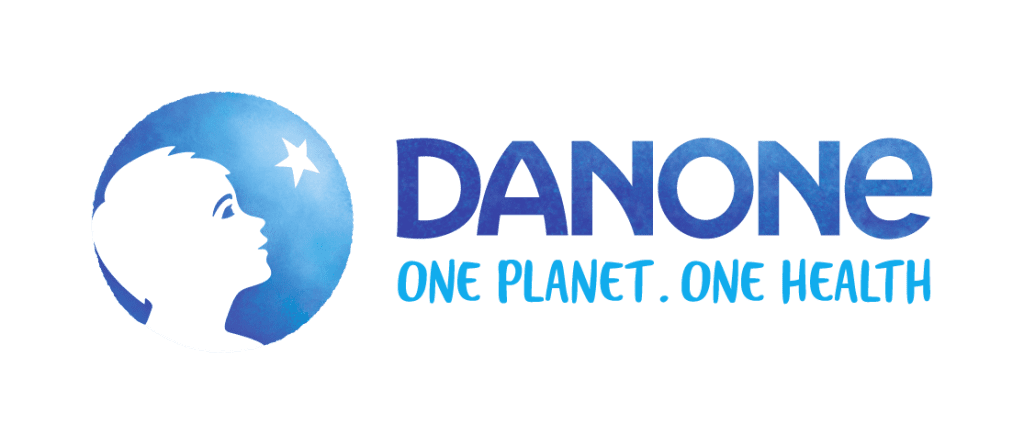 First edition 2022
The One Planet Footprint Challenge at Danone started out as a challenge for colleagues in The Netherlands but the challenge quickly generated interest around the world. More than 880 participants from 11 locations around the world i.e. New Zealand, Australia, China, Germany, Netherlands, UK, Ireland and USA joined the challenge!
"I find it inspiring how you approach life and how you work as a company. Making a difference to the world starts with awareness and planting seeds. Your approach has made it possible to achieve this with many people at once. It was easy for us as an organisation because you take care of 95% of the work and it was a very inspiring challenge because of the variety in themes and actions." – Marco van Engelen
Second edition 2023
Sustainability is constantly evolving, which is why we organized the second edition of the Danone Footprint Challenge in 2022. The program full of new themes and actions was tailor-made to align with Danone's sustainability goals.
"The Danone Footprint Challenge helped to engage people, bring teams closer together and build new sustainable connections in the company worldwide.
It was great to see that people started to incorporate more sustainable actions to their everyday lives and bring that mindset to work and translate it to their projects.
I really liked the very organized collaboration and how you took our wishes and goals into account.
It is an easy and effective way to make a difference." —Kristen Tammvee
Ready to accept the challenge?
Do you also want to make a positive impact together with your colleagues? Email us at info@footprintchallenge.nl