Testimonial
Schneider Electric
"A great way to create awareness in a playful way."
At Schneider Electric, sustainability is at the core of their purpose, culture and business. As world leaders in energy management, they have achieved incredible results over the past 15 years. But it's not enough… Now is the time to accelerate! Both in their professional and private lives. That's why we organized the SE Footprint Challenge together for colleagues in the Netherlands.
Together with Pim Loef, Juul Kleukers and Amber van Heinsbergen we look back.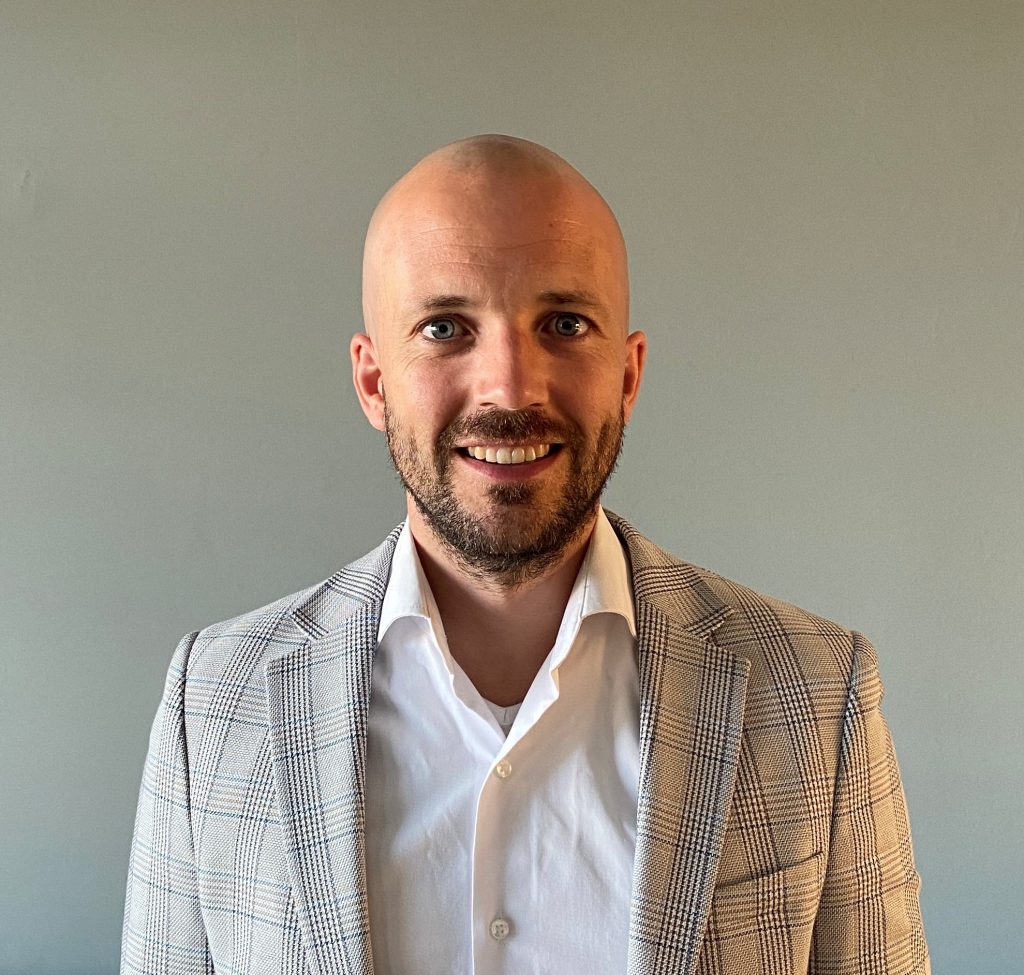 Pim Loef
Sustainability Leader
Why did you organize the SE Footprint Challenge?
"We organized the SE Footprint Challenge as part of our local sustainability initiatives. We were looking for an opportunity for employees to make an impact in their personal lives as well. With this challenge, we were able to raise awareness on sustainability in a new and creative way through a competition between different teams and locations."
What did you hope to achieve?
"Create even more awareness among our colleagues on a number of important sustainability themes, such as food, water and social sustainability, and offer the opportunity to make a positive impact together."
What did you think about participating in the SE Footprint Challenge?
"We really enjoyed participating in the SE Footprint Challenge. The information shared during the  challenge on different topics was very valuable, but also the opportunity to share experiences with each other in the Footprint Community ensured that we learned a lot about our own footprint."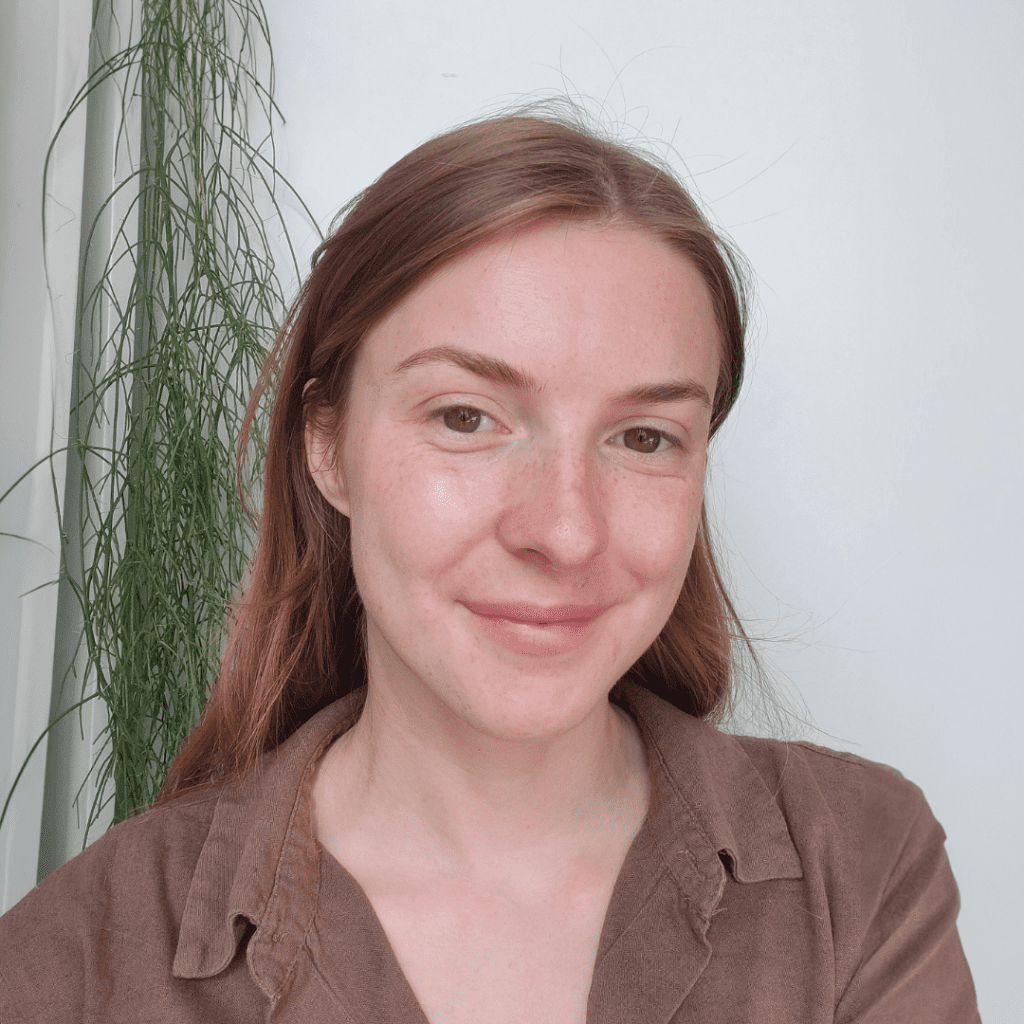 Juul Kleukers
Digital Communications Specialist
"We have already recommended the Footprint Challenge to other organisations while the challenge was running at Schneider Electric.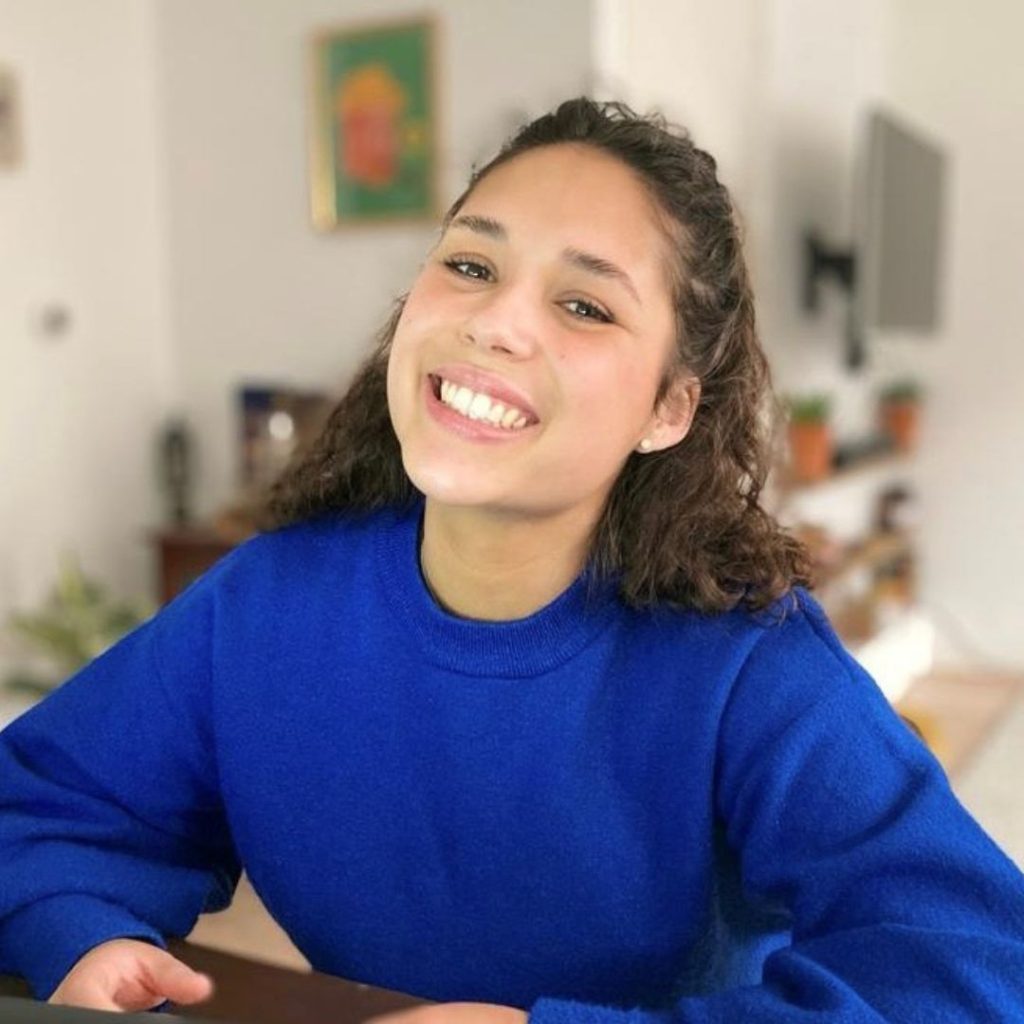 Amber van Heinsbergen
Digital Sales Professional
What has the SE Footprint Challenge meant for you as an organisation and for your employees?
"For Schneider Electric as an organisation, sustainability is an important part of our vision for the future and therefore part of our daily work. The Footprint Challenge has helped to give sustainability a platform outside our professional lives as well. The small but impactful Week Challenges and measuring your progress make the challenge challenging, and we like that at Schneider Electric!"
What do you think of the result of the SE Footprint Challenge?
"We are proud of the result! It has resulted in stronger connections between colleagues. But for us, this is only the beginning. Now the period begins in which we will make the actions from the challenge part of our lives and continue to reduce our footprint."
"I am truly impressed by the level of enthusiasm and commitment demonstrated by all the participants
Participant Schneider Electric
"It sparked conversations on how each individual can contribute."
Participant Schneider Electric
"Nice team challenge to create more awareness and motivate each other."
Participant Schneider Electric
"I now think in a sustainable way and it has brought us closer together."
Participant Schneider Electric