Testimonial
Peterson & Control Union
"During the challenge, we bridged cultural and geographical distances by addressing a topic that knows no barrier; sustainability."
Sustainability is one of the core values at Peterson & Control Union, a global company that has been operating for 100 years in the field of logistics, quality, certifications and risk management. They promote sustainability with their clients, and now felt it was their turn to show how sustainable they are. That's why they organised a global Footprint Challenge for their employees. People from 30 countries participated, from the Netherlands to Australia and from Brazil to India. Together with the team at Peterson & Control Union, we looked back at the Footprint Challenge.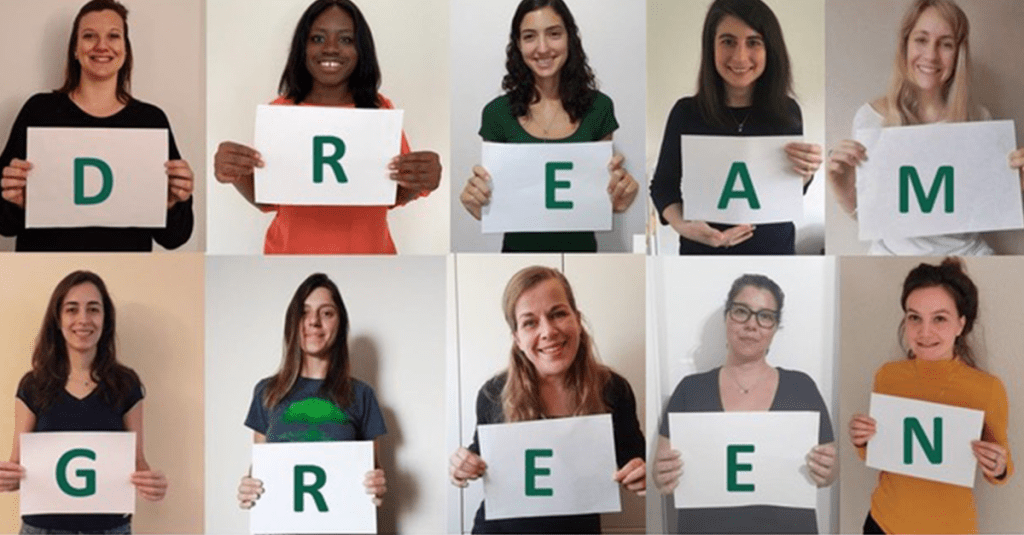 How did you feel about participating in the Footprint Challenge?
"Participating in the Footprint Challenge has been a fabulous experience. I deem the Footprint Challenge to be a fun and enjoyable alternative to start sensitizing colleagues about climate change and climate responsibility. It is an engaging experience that sparks people's creativity and provides a trustworthy room for discussion and sharing." Olga Valenti
"The Footprint Challenge provided an interactive way to understand how small changes in my daily habits can make an impact and motivated me to implement actions on a daily basis. Participating in an international team, the Footprint Challenge was a great platform to engage with my colleagues on a personal level and taught me how some habits differ globally, but can unite us to make a positive change". Linda Romijn
What did the Footprint Challenge mean to the organization and your employees?
"During the challenge, we bridged cultural and geographical distances by addressing a topic that knows no barrier; sustainability. Together with local and international colleagues, we moved beyond the work-as-usual environment, and we enjoyed having a safe space in which we could share personal life habits and experiences." Olga Valentin
What are you most proud of?
''The Footprint Challenge was a great challenge for me to become more aware of how small changes in my daily life could have a positive impact on my footprint on different themes. Additionally, it was great to receive many enthusiastic responses internationally of colleagues who took up the challenge. They were very active in the Footprint Community and many tips were shared on how to grow your handprint which was fantastic!'' Michelle den Boer

"Very cool challenge. I really liked it and had a lot of fun. It strengthened our internal team feeling and also with the whole company, I feel now more close even to colleagues from the other side of the world."
Participant Peterson & Control Union
"I love that I can keep some things going because they are so easy to implement."
Participant Peterson & Control Union
"The challenge was great, I was looking forward to log in every week and see my progress!"
Participant Peterson & Control Union