FrieslandCampina Footprint Challenge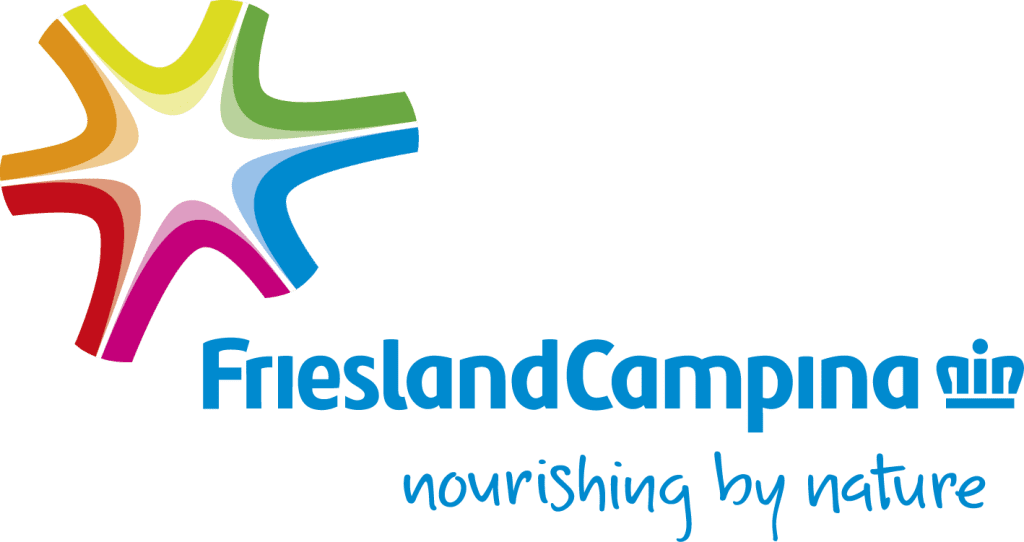 During the FrieslandCampina, we challenged employees from all over the world to take steps together for a better planet. More than 2,000 employees from 28 countries accepted the challenge.
"It's such an important topic, and sometimes you feel like you can't make the impact you want, or you just don't know where to start. The Footprint Challenge was an excellent way for me to reduce my footprint, by learning simple things that make a difference!" – Roger Loo, Vice-President FrieslandCampina Professional
Read FrieslandCampina's customer story to learn more.
Ready to accept the challenge?
Do you also want to make a positive impact together with your colleagues? Email us at info@footprintchallenge.nl